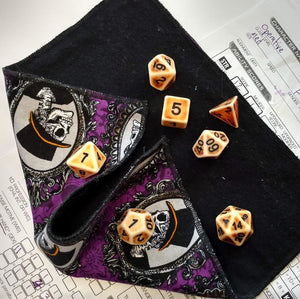 Heading towards Fall!
We're back from our summer hiatus!
We're focusing on building up stock, with new stock added to the store each month!
We are still offering custom pads, but we're working on having more available to ship out to you faster, so check out our new collections, sorted by pad size.
We've made some adjustments to our Patreon, now providing credit for fully custom orders!